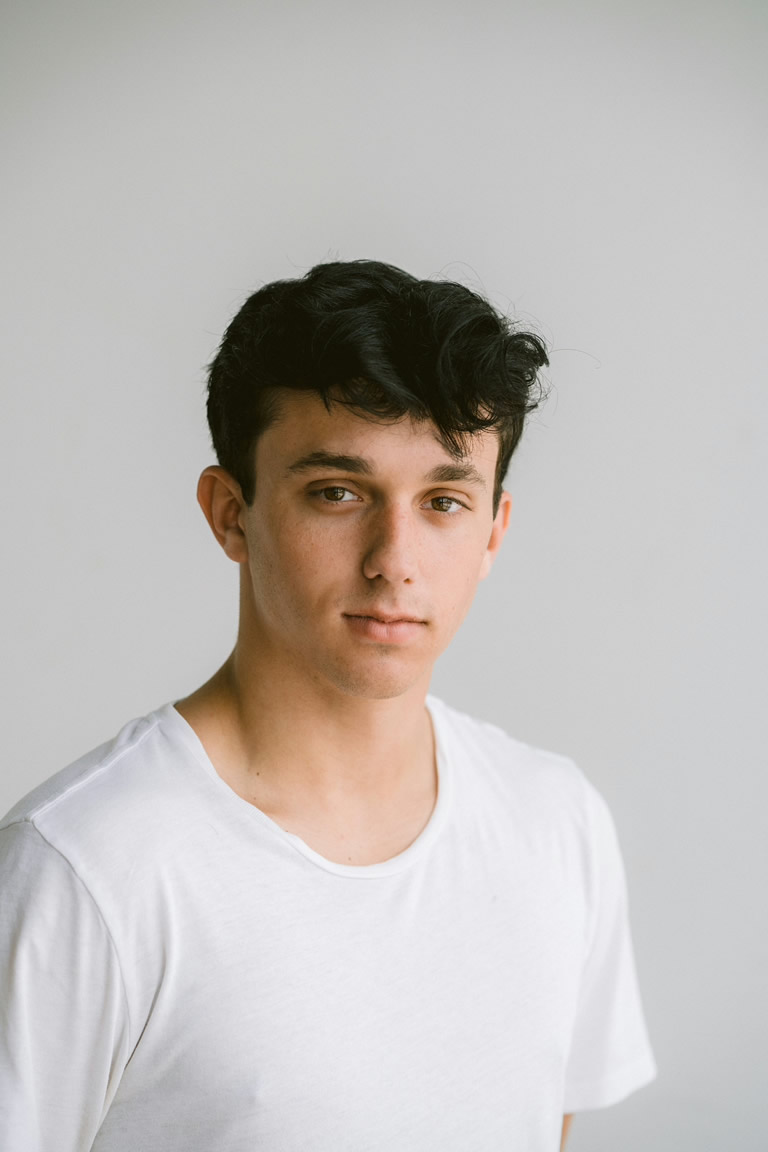 Konnor Kelly has lived in Cornwall, NY his entire life. He grew up at his mom's dance studio; Step By Step Dance Studio, located in Cornwall-On-Hudson. Konnor knew from a young age that he would be a professional dancer. He had a passion for dance and choreography for as long as he can remember. Step By Step Dance Studio didn't do dance competitions when Konnor was at a young age. The studio started competing in 2017 when Konnor was 14 years old. Konnor gradually started to gain titles like "Mr. World Dance" from the World Dance Pageant.
Little did Konnor know that the World Dance Pageant would lead him to his first job in New York City at Radio City Music Hall. After the gig was over at Radio City Music Hall, Konnor had the courage to audition for a TV show on Fox called So You Think You Can Dance and made the top 24.
Only time will tell where he will go from there.