Thank You and Congratulations to all the Beautiful Dancers for their Wonderful Performances in Barcelona.
Thank You to all Family and Friends who joined us on this trip for their Love and Support.
Thank You to all the Dancers who contributed their costumes for these performances and to all the Original Cast Members of these Dances that inspired the Choreographers to take them to Barcelona.
And finally THANK YOU to the Choreographers, Veronica Nogrady, Celine Trella, Nina Johnson and Klayton Kelly for your time and talent!
Stay Tuned….. 2018 Tour TBA!!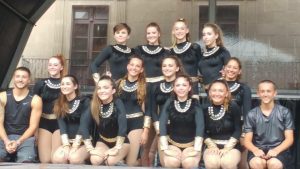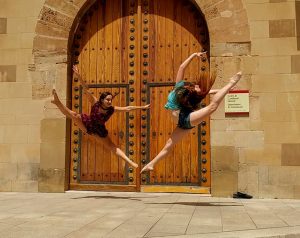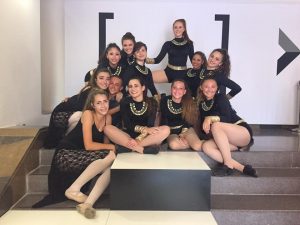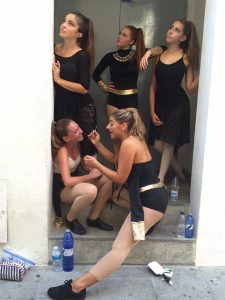 Videos
I See Fire – Choreographed by Ronda Barber
Creators – Choreographed by Nina Johnson

Got It – Choreography by Celine Trella

Michael Meets Mozart – Choreography by Veronica Nogrady

Hallelujah – Choreographed by Veronica Nogrady
The Hum – Choreographed by Ronda Barber