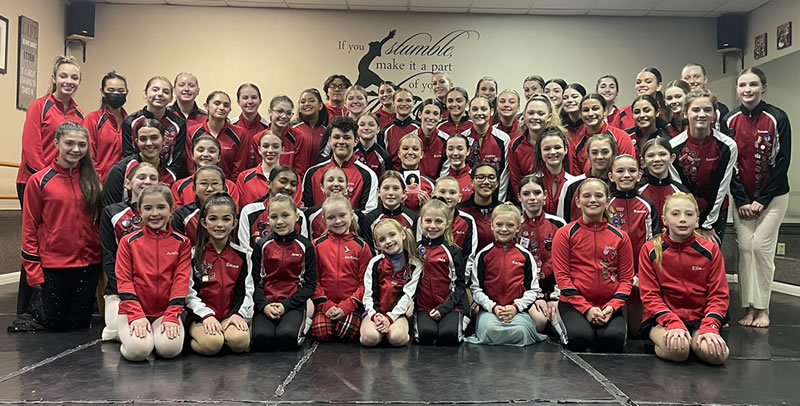 I WANT TO CONGRATULATE ALL OUR COMPETITION COMPANY 2022 DANCERS FOR THEIR  HARD WORK AND DEDICATION! 
WE ARE ALL SO VERY PROUD OF THEM AND WISH THEM THE BEST OF LUCK  THIS WEEKEND, APRIL 1-3, AT BELIEVE DANCE COMPETITION IN EAST BRUNSWICK, NJ  
THANK YOU TO ALL OUR CHOREOGRAPHERS FOR THEIR TIME, TALENT, AND ENERGY, BUT MOST OF ALL FOR CHOREOGRAPHING SUCH BEAUTIFUL AND STRONG PIECES!  
AND EXTRA SPECIAL THANKS TO OUR STUDIO SEAMSTRESSES FOR BEING THERE AT ALL TIMES TO HELP WITH ANY COSTUME SITUATION. WE ARE BEYOND GRATEFUL FOR THEIR CONSTANT ATTENTION TO DETAIL AND HELPING OUR DANCERS LOOK  THEIR VERY BEST!!!