Come join us for a fun afternoon
Wine * Cheese * Sangria * Mimosas
Four 45 Minute Classes: Ballet*Modern*Jazz*Hip Hop
Saturday, June 8th
1-4pm
at Step By Step Dance Studio
21 and Older Please!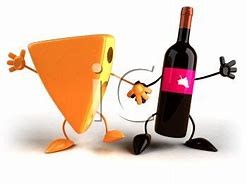 Cost is $50 – due at registration
Optional buffet after at Storm King Golf Club (additional cost)
RSVP
by 5/31 to StepbyStepDance5678@gmail.com or call the office (845) 534-3645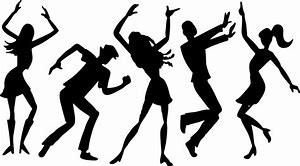 This is a fundraising event. Money raised supports our Step By Step dancers for domestic and international performances.