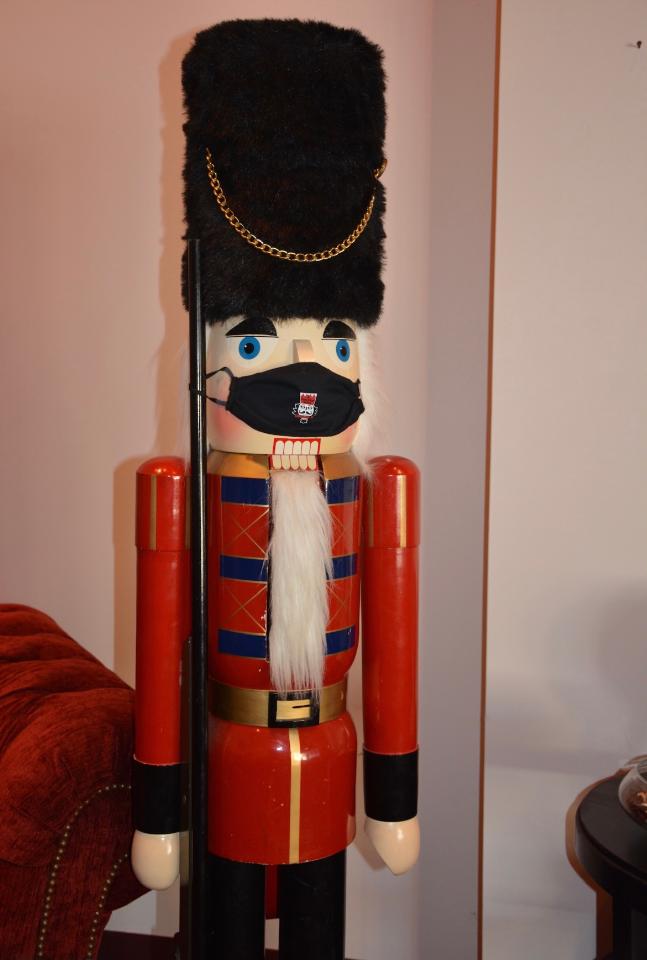 Saturday, December 19, 2020
Step By Step Dance Studio Performed A Familiar Suite, a Step It Up Production and a Step It Up Production it was indeed!!
It was the Performance that was never supposed to happen but despite all odds, the Spirit of "THE SHOW MUST GO ON"  Prevailed!!
Masks were Worn, Seats were Empty, Applause was Silent.
Our Dancers Smiled with their Eyes, Filled Every Seat in the House with Their Passion and Felt the Praise of Applause through their Heart as they Danced for the LOVE OF DANCE!!
It was a whirlwind of a day and a magical experience all wrapped up into one.
Thank you to all the parents for getting their dancers to the stage and trusting Step By Step to make this Event Happen Safely.
Thank you to Everyone who purchased our Livestream and watched from the comfort of their homes to Support our Cast.
Thank you to the Choreographers, Crew and Volunteers for their Strength , Hard Work and Will to make this happen, in spite of difficulties and obstacles.
Thank You! Thank You! Thank You!
To Our Dancers For Never Giving Up! For Smiling Through It All!
For Dancing Like No One Was Watching!
For Being Present, Free and Fearless!
Surrounded by beautiful people and awed by two beautiful performances, I am so very proud, so very honored and so very very blessed. Peace to all and to all A VERY SAFE, HEALTHY, HAPPY AND "SUITE" NEW YEAR!